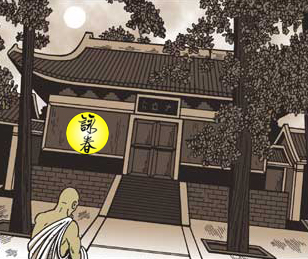 Wing Chun In New Rochelle...
Offering the best Adult, Children, Teen and Women's Programs Available!
Located in the Heart of New Rochelle
Wing Chun Society, 529 Main Street, 3rd Floor, New Rochelle, New York
On the Corner of Division and Main Street. Entrance on Division Street
Conveniently located a few short blocks the Metro North New Haven Line at New Rochelle. Close to Pelham, Larchmont, Mamaroneck, Harrison, Rye, Scarsdale, Yonkers and White Plains. Just 16 Minutes from Greenwich Connecticut! Only 30 Minutes from New York City or Stamford Connecticut!
[ Back to top ]
Class Schedules
Wing Chun Kung Fu and Combat Self Defense Classes:
| | |
| --- | --- |
| Wednesdays | 7:00pm - 8:30pm |
| Saturdays | 11:30am - 1:30pm |
Children's Classes and Ages 6 and up
| | |
| --- | --- |
| Saturdays | 10:15am - 11:30am |
Additional Training Times Announced to Members via email!
[ Back to top ]
Private Lessons, Workshops and Seminars
For Individual or Small Group Private Lessons, Corporate Seminars, in addition to hosting your own Workshop or Seminar with Master Wahnish, contact us HERE!
[ Back to top ]